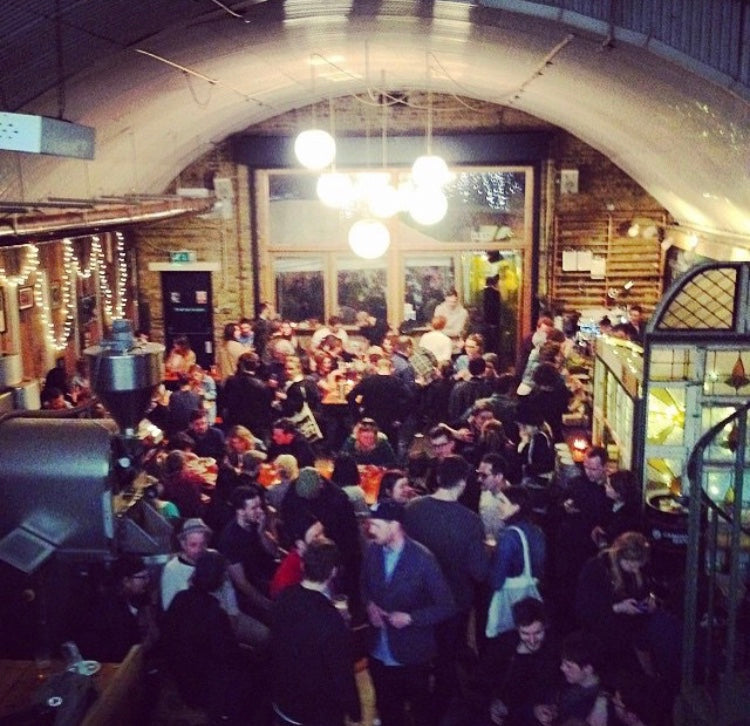 Brat's Residency at Climpson's Arch
A beautiful journal written by our friend Oli from Exploding Bakery, celebrating our ten years of friendship.
Here's a coffee bundle for the more alternative home espresso drinker who likes to sip through a wide range of flavours through the calendar year. 
The coming of age of a millennial generation has sat side by side with the rise of specialty coffee that Climpson & Sons has been such a big pa...