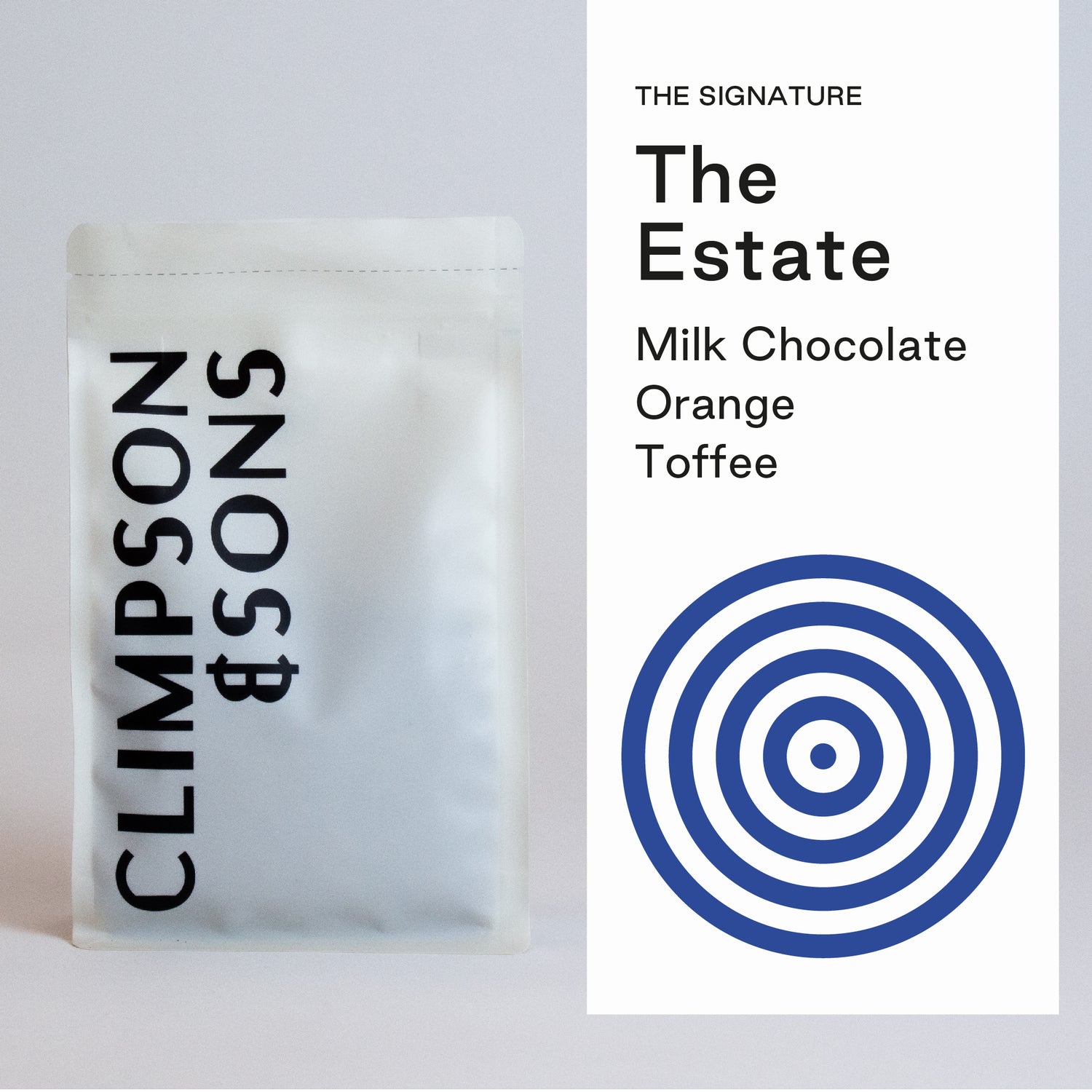 An Ethiopian Showcase

£10.00
Ethiopian coffee is almost the spiritual home of modern coffee and always a favourite with staff and customers. As our Signature Espresso we are highlighting the classic Ethiopian attributes of bright citrus and creamy milk chocolate.

This year's featured Estate is the Mirado Washing Station, owned and managed by the inspirational Dukamo family business, Daye Bensa.

Asefa Dukamo started his first washing station in 1996 kickstarting a business that has since grown across Ethiopia with 20 washing stations, 5 processing mills and a network of thousands of smallholder farmers contributing their coffee. As a vertically integrated operation the Daye Bensa team are providing hands-on training to all coffee growers they work with and are able to precisely manage their processing and quality at hugely impressive scale.

Their Mirado station is located in Southern Ethiopia's infamous Sidamo region and serves more than a thousand local coffee growers. With most contributing members producing coffee on 2 hectares or less, the scale of their output is truly a collaborative effort. Here coffee is grown amongst the sustenance crop Enset with farmers hand-picking before delivering their cherries to the washing station for sorting and processing. The classic Ethiopian washed process uses clean water to separate any less ripe coffee and the resulting fermentation translates to a crisp, clean and quintessential Sidamo flavour profile.

Quality coffee has acted as the stepping stone for wider improvements in the community with Daye Bensa connecting remote regions with infrastructure, education and improved incomes. Their recent placings in Cup of Excellence competitions is testament to this with Asefa's eldest son Kenean now leading their coffee operations. Having spent an afternoon with them earlier this year it is clear that their love for coffee and their community is an infectious export.


Our ambition is to continue sourcing, roasting and crafting the finest coffees from the heart of East London.
Frequently Asked Questions
What date will my coffee be roasted?

We aim to ship our coffee as fresh as possible, however you may receive coffee roasted up to 7 days prior to the shipping date.

What grind type should I choose?

We offer multiple grind options from Cafetiere to Espresso and everything between. Our domestic espresso grind is slightly coarser and is perfect for home espresso machines, such as DeLonghi or Sage whereas the commercial espresso grind is better suited to commercial machines like La Marzocco or Sanremo. If you're not sure what grind to choose please get in touch with our team at admin@climpsonandsons to see how they can help. Remember, pre-ground coffee is not an exact science and is only one of many brewing variables. For better brewing, why not take a look at one of our brew guides here https://climpsonandsons.com/blogs/brew-guides.

Can I order 1kg of coffee?

This is not something we currently offer but why not consider helping us reduce packaging by ordering a 2kg bag instead? Wholebean coffee has a longer shelf life than you might think, up to 3 months!