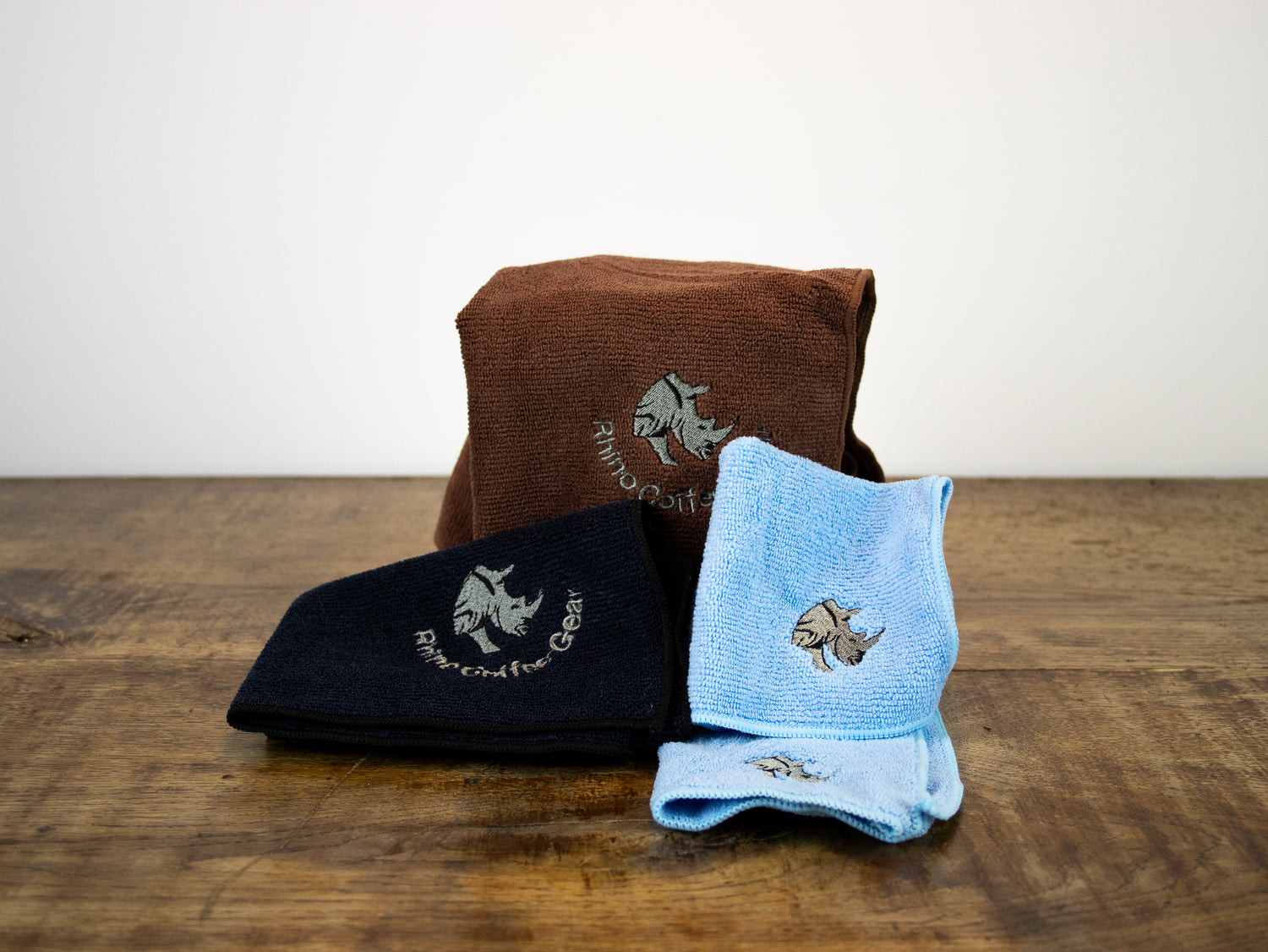 Microfibre Cloths - Set of 4
£9.85
Frequently Asked Questions
What is the shipping policy?

Once your order is placed, you will receive a confirmation email letting you know that our fulfillment team has received your order. Once your order is fulfilled, you will receive an email notification with your tracking information. Shipping fees are non-refundable in the case of returns.

For information about International shipping click here

What if I want to speak to someone?

Please email us at admin@climpsonandsons.com

What do I need to bring before a coffee workshop?

You don't need to bring anything to the workshop. 

What is the location where the coffee workshop is going to take place?

Climpsons HQ & Training Academy, 5 Helmsley Pl, London E8 3SB

Can I bring a guest to a coffee workshop?

We can only accommodate the people having bought a ticket beforehand.