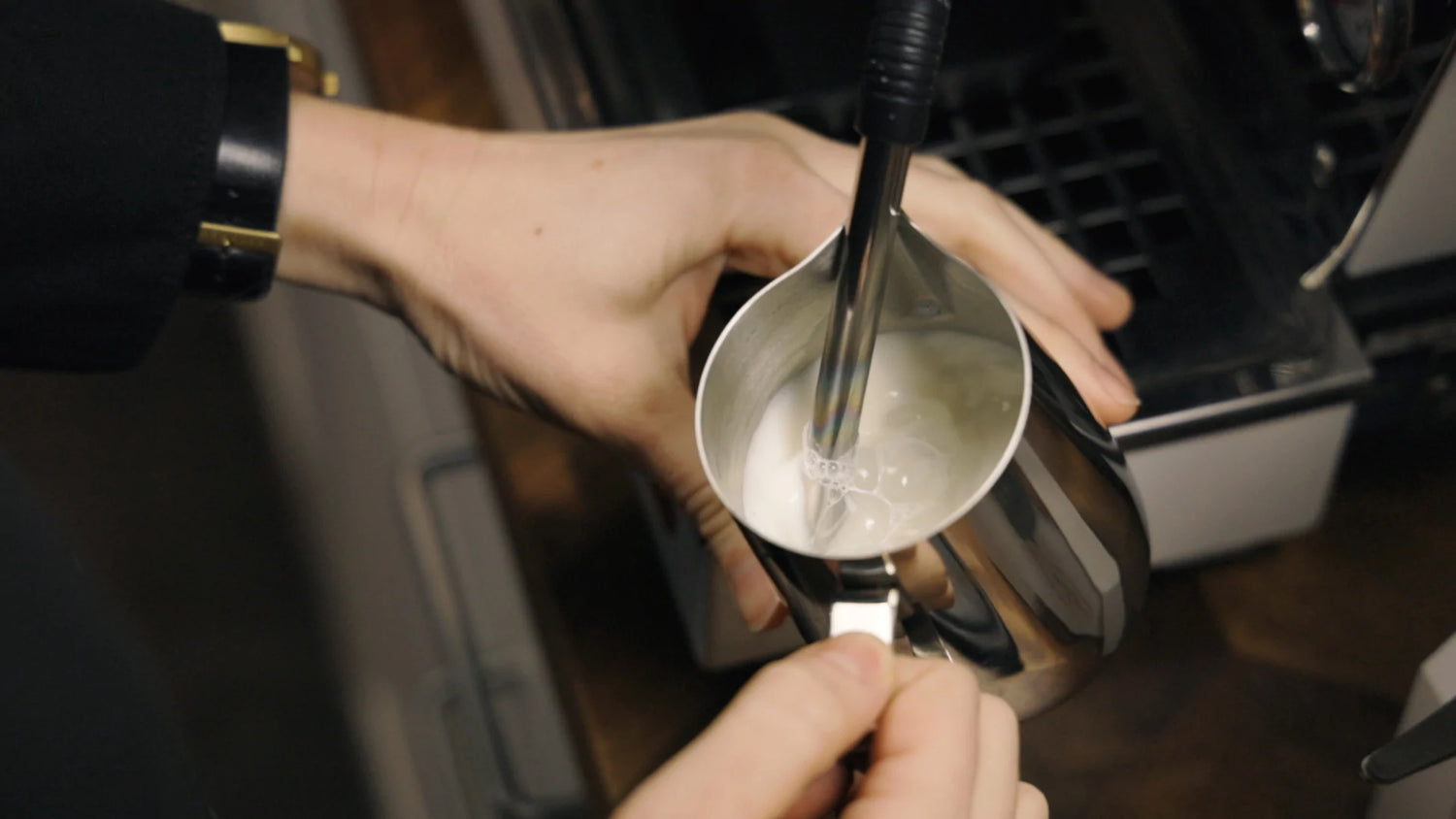 Milk Steaming and Pouring for Espresso
Introducing Islands Chocolate, our newest friends who share our commitment to quality and sustainability.
This season we've collaborated with the iconic Beavertown Brewery for a coffee beer like no other. Introducing Spresso, a coffee stout brewed with ...
Last month we welcomed Jack from DR Wakefield for our Cupping Club talking all things El Salvador coffee. A big thanks to Jack for bringing the cof...